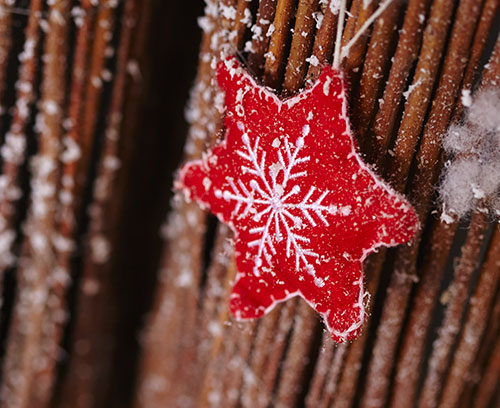 18.12.2018
Time to enjoy - Inspiration for the new
The year is drawing to a close, and we also want to use these contemplative days as an opportunity to take a little vacation.
Our company will be on holiday in the period from 24.12.2018 to 06.01.2019.
From Monday, 07.01.2019 we will be back at your disposal with fresh energy.
We wish you a Merry Christmas and a Happy New Year.