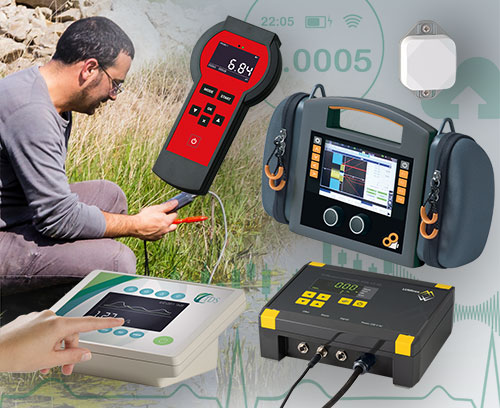 September 2023
Modern measurement technology helps you and your company to meet all requirements concerning ecological, economical and human aspects. Benefits include more energy savings, productivity, improved product quality, high-quality healthcare and seamless monitoring and documentation, to name but a few.
At OKW, we develop the right enclosures and operating elements for your measuring tasks. Whether measured manually or controlled automatically – thanks to our system diversity, OKW solutions are at home in a wide variety of application scenarios in measuring technology.
Don't compromise on precision. Measure and control your world with OKW enclosure solutions!